国际潮牌

VETEMENTS

推出儿童节胶囊,奇趣

糖豆缤纷上市

International Fashion Brand VETEMENTS Launches Children's Day Capsule Collection Featuring Jelly Beans and Fun




自记事起,儿童节一直是孩童时期最期待的节日之一,期待能提早放学,期待学校发的小礼物。英国潮牌VETEMENTS认为,不只是儿童,成年人的童心也值得守护。

Children's Day has always been one of the most joyful festivals children long for – an early day off school and a special day for wonderful gifts from the school. UK fashion brand VETEMENTS believes that this day is not only for children. The innocence in every adult is worth cherishing and protecting as well.




轻奢潮牌VETEMENTS在六一节日氛围下,推出儿童节胶囊系列,通过充满童趣的设计主题,回忆童年,寻回童心,一起在儿童节的热闹氛围下感受童年的简单快乐。

As an affordable luxury brand, VETEMENTS has launched the Children's Day capsule collection to celebrate the joyous atmosphere of this day. Designed with theme full of childlike innocence, VETEMENTS helps to recall sweet childhood memory and find that innocence deep inside. Join now to feel the simplicity of childhood happiness in the lively atmosphere of Children's Day.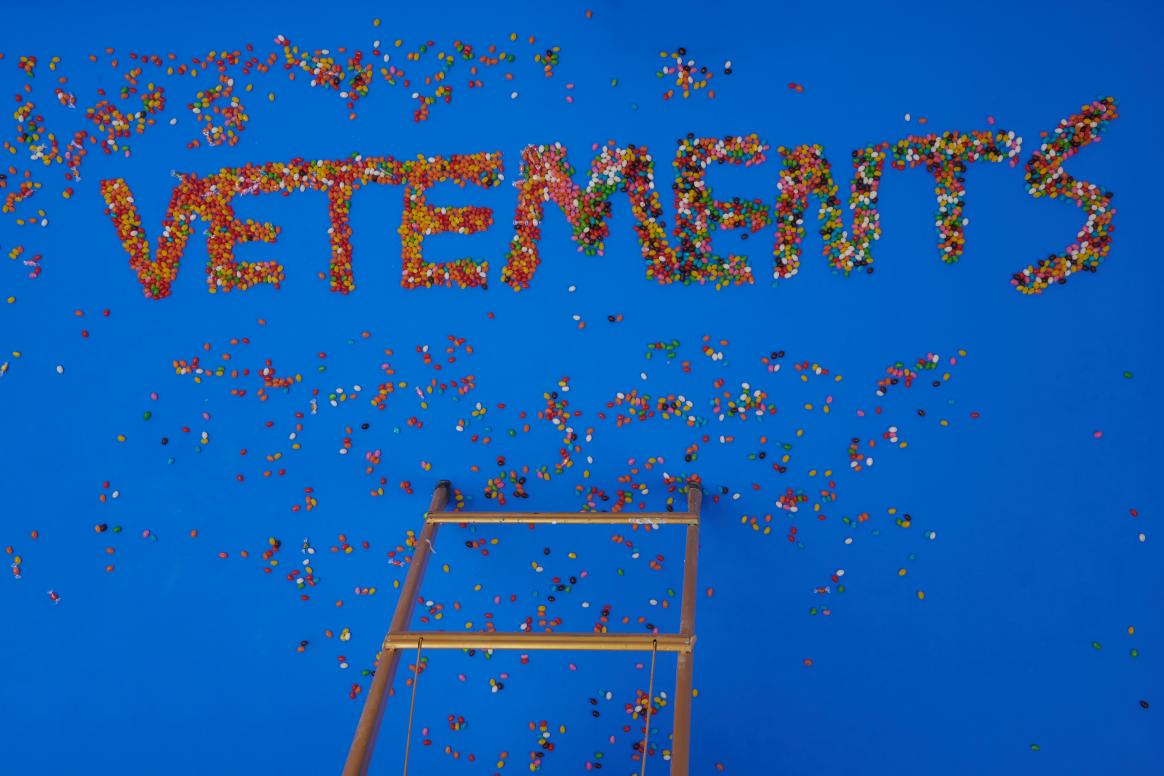 VETEMENTS源于2013年,诞生于英国伦敦,由MR.D、Alex、Hogan以及Shan创办。品牌名称VETEMENTS由6个词语贯穿整个品牌精神核心:Venture、Eyes、Modern、Network、Tempo、Show。品牌专注于服装方向,蕴含着4位创始人的初心,主张IS NOT THE SAME的品牌精神。经过四个阶段的品牌发展历程,以多维度视界的解读与感知,让自我表达掷地有声。这个世界没有标准答案,VETEMENTS让你做自己。
Originated from London, UK in 2013, VETEMENTS was founded by MR. D, Alex, Hogan and Shan. The brand name VETEMENTS consists of 6 words that run through the core spirit of the brand: Venture, Eyes, Modern, Network, Tempo, and Show. The brand focuses on the clothing industry with the original aspiration of the four founders, advocating the brand spirit "IS NOT THE SAME". After four stages of brand development, with multi-dimensional interpretation and perception, self-expression is presented in a much powerful volume. VETEMENTS offer you a world with no standard answers and chances for you to be yourself.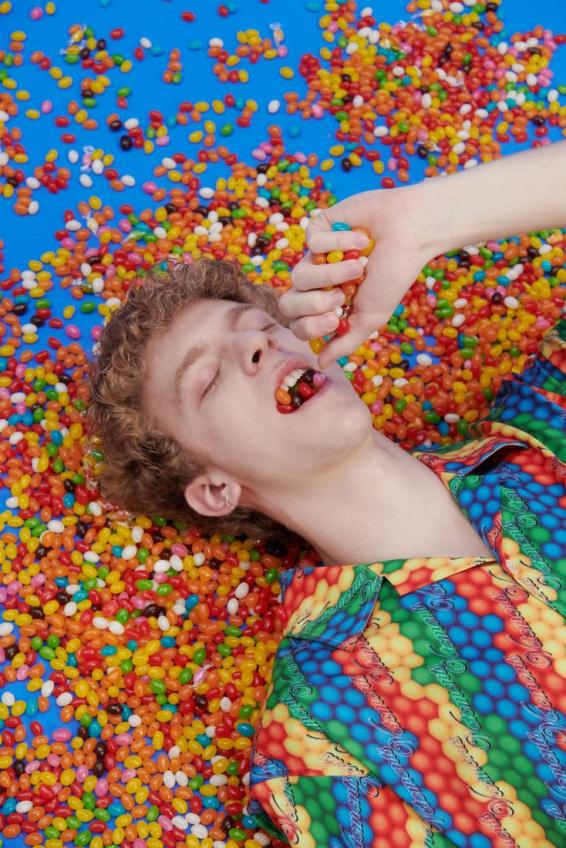 琳琅五彩糖豆,唤醒童年记忆
Fabulous colors like jelly beans to jog fun childhood memory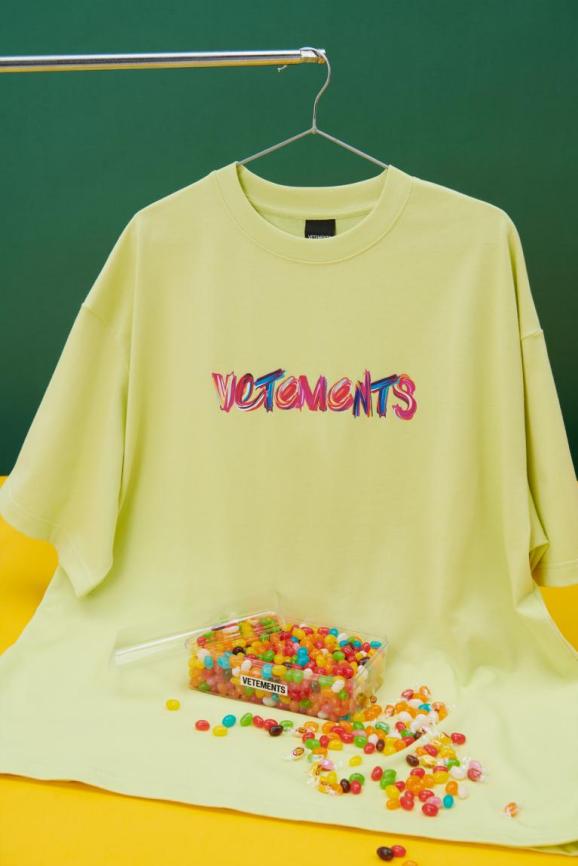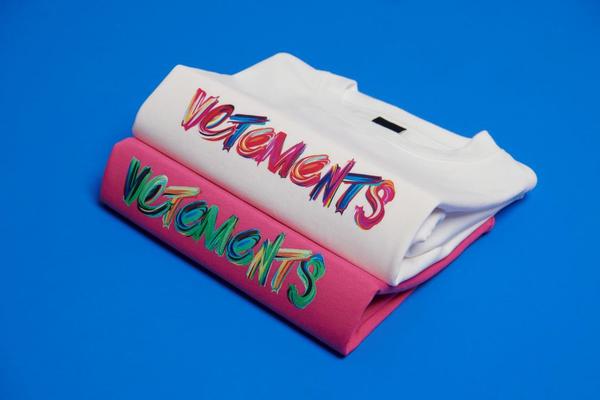 缤纷涂色logoT恤,肆意放飞创造力
T-shirt with colorful brand logo in riotous profusion to set your creativity free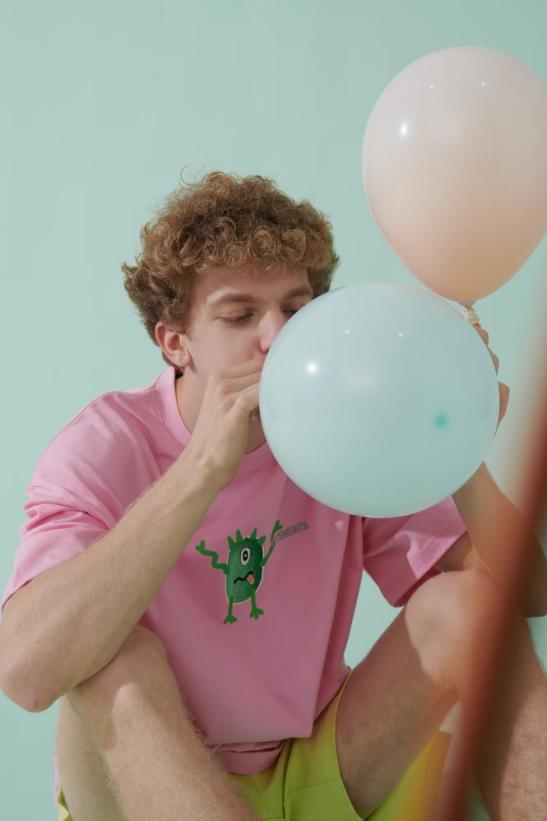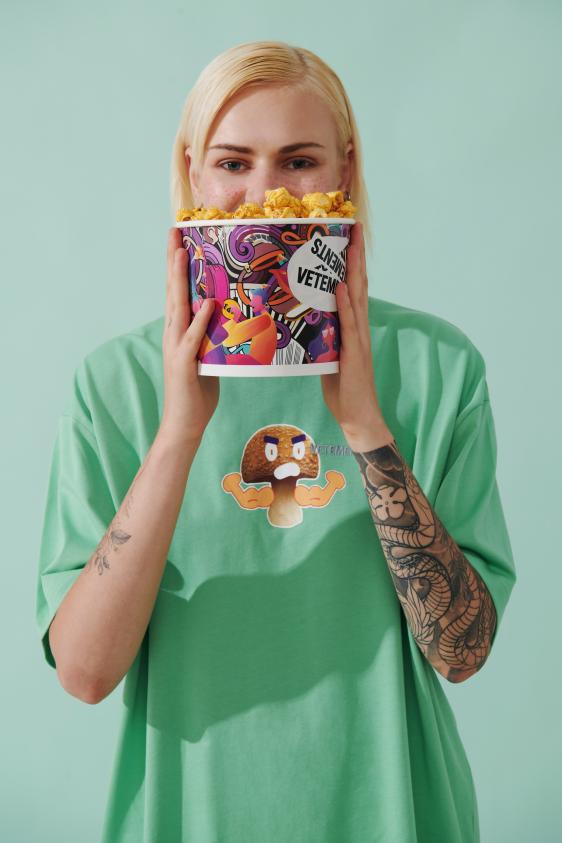 奇趣冬瓜与蘑菇,展现童真趣味
Goofy wax gourd and mushroom, presenting fun and innocence
英国潮牌VETEMENTS SS2022儿童节胶囊趣味上市,登录中国官网查看更多详情。
More details about UK fashion brand VETEMETNS SS2022 Children's Day Capsule Collection now available on Chinese official website.